Welcome to the Better Ideas Team.
We are here to help you flourish with Powur. Please watch this video to understand why our team has chosen to partner with Powur: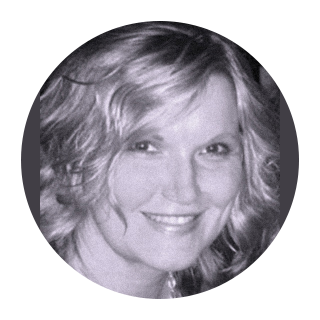 Darla Donahue
"As a single Mom with a full-time job I was looking for a way to create time and money freedom. The Better Ideas Team are amazing mentors and friends, proving day in and day out that they are willing to invest their time, energy, and talents into helping me build my business, and having fun while doing it! I love rolling up my sleeves and working side-by-side with this innovative team."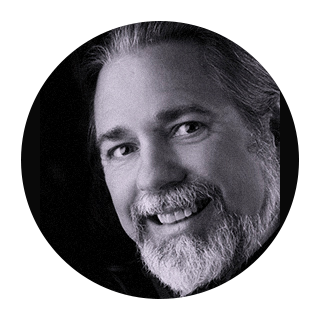 Thomas "TomSki" Konkolewski
"I've been a successful entrepreneur most of my life in the traditional business model. However, it wasn't until my association with the Better Ideas Team that I was able to develop the skills necessary to build a successful Home Based Business and become a true Home Business Professional. The future is incredibly bright!"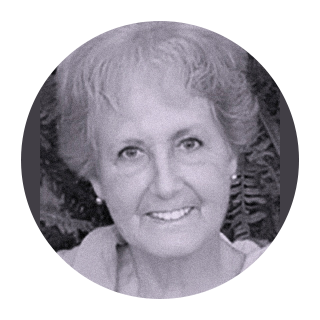 Linda Nerstad
"I have been in Direct Sales for 11 years and NEVER before had more tools available to help me succeed. The Better Ideas Team, with it's unlimited live dialer lead program, makes it ridiculously economical to reach people looking for a lucrative opportunity. Along with numerous other marketing tools, The Better Ideas Team makes it possible for anyone to build successfully."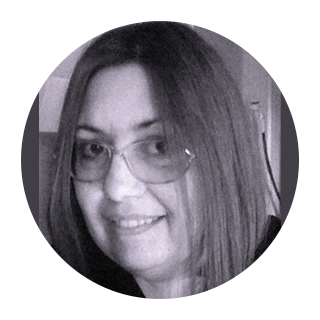 Kimerlee Rice
"Being a member of the Better Ideas Team has been a lifesaver. As a brand new network marketer I didn't know what I would have done without the support and training from the leadership of this Team. The marketing materials they create are fantastic and they work. They truly help me develop my business on a personal and professional level on a daily basis. Thank you Better Ideas Team!"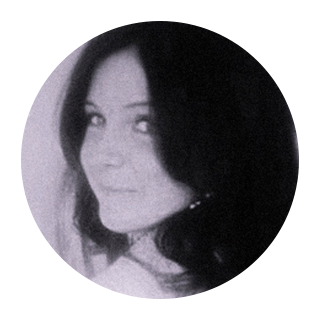 Melissa Dawson
"I have been involved with a few direct sales companies and I've never before experienced leadership like the Better Ideas Team! From the moment I signed up I started receiving emails with step by step instructions on how to build a successful business along with amazing training calls. There are multiple integrated layers to the Better Ideas Team that work together. The systems make sure I have every tool I need and provide the training to use them. The best part is that I just plug my new business partners in the system and they are taken care of too."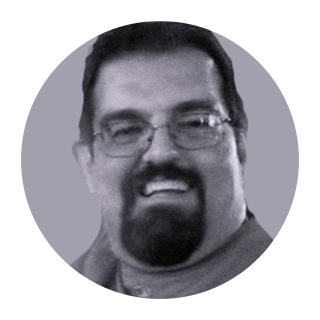 Aaron Myslinski
"I Love The Better Ideas Team. The Support has been Second to none. Someone is always there in times of need. The marketing methods, training and leadership of the Better Ideas Team have taken my game to the next level. Join the Better Ideas Team if you want to develop into a pro and flourish and become a leader."
© BetterIdeasTeam.com, 2016. All rights reserved.